Special Offers at Coastal Chiropractic
At our practice we're proud to offer patients special offers from time to time. Stay up to date with our latest deals by checking this page on regular basis.
Current Offers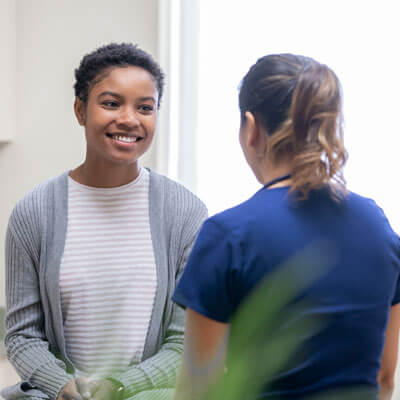 $89 NEW PATIENT OFFER*
Contact us today to take advantage of our $89 new patient offer (valued at $150) which includes:
exam
consultation,
digital x-ray
Experience our best care with our low-cost new patient offer!
*Our no risk office policy: The patient and any other person responsible for payments has a right to refuse to pay, cancel payment, or be reimbursed for payment for any other service examination or treatment which is performed as a result of and within 72 hours of responding to the advertisement for the free, discounted fee or fee service, examination or treatment.
Take Advantage Today
Ready to take control of your health with our offer? Contact us today to book your visit-be sure to mention you found this offer on our website. We'll see you soon!

Chiropractor Special Offers | Coastal Chiropractic