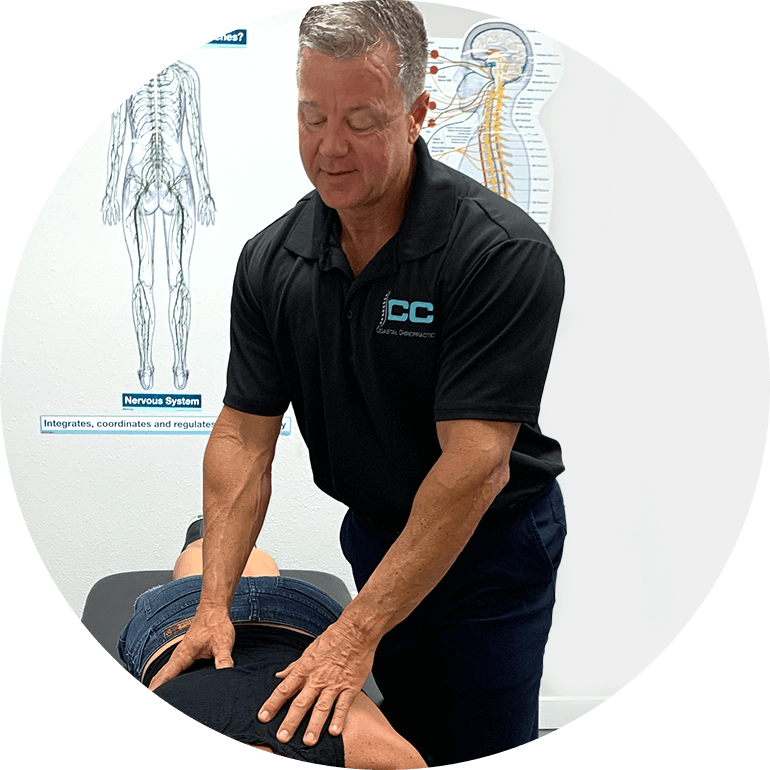 Melbourne Chiropractor Offers Corrective Care
At our chiropractic clinic, we want to restore your spinal health so that you can live a more active and fulfilling life. Whether you want to golf, garden, play with your kids or grandkids—without discomfort—we are here for you at Coastal Chiropractic.
Our Melbourne Chiropractors and team, provide corrective chiropractic that gets results for area patients and those in Palm Bay.