Knee On Trac – Knee Decompression
in Melbourne
At Coastal Chiropractic, we're committed to providing our patients with the most advanced therapies available to help reduce their pain and restore function. Our newest adjunct service is knee decompression therapy, and we're excited to introduce it to you!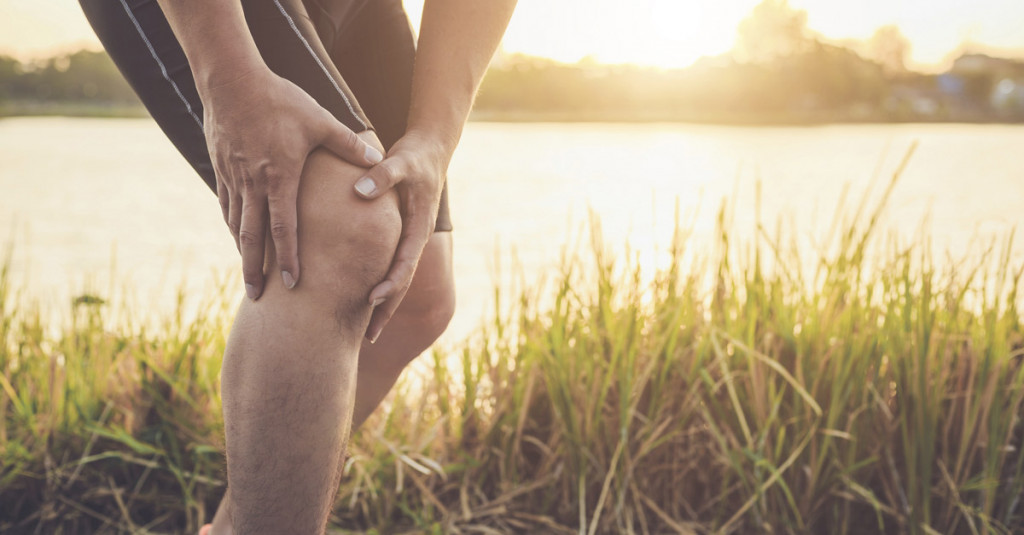 Relief for Your Knee Pain
Many of our patients complain of knee pain from a variety of causes. The good news is that knee decompression therapy may help in most of them. Designed to address chronic pain, range of motion issues, and loss of function, knee decompression therapy is a safe, non-invasive solution for many conditions including
Chronic knee pain
Osteoarthritis
ACL/PCL injuries
Meniscus tears
Chronic muscle strain
Previous injuries
Worn cartilage
And more
The treatment is extremely comfortable, and many of those who have received therapy have told us they have seen an improvement after just one visit.
How Does It Work?
Similar to spinal decompression therapy, Knee On Trac is a computerized machine using intermittent traction and release to target the knee area. The leg is secured by an inflatable cuff just below the knee and a strap over the upper thigh. There's no direct knee joint pull or pressure, and no tension is placed on the ligaments.
The gentle traction pulls the knee slightly apart until it creates tension and a vacuum that allows increased circulation in the joint. This allows more nutrients to flow into the injured joint, helping the body heal.
Increased spacing in the joint helps reduce pressure on the cartilage and regenerate what we can.
At our clinic, we have found adding cold laser therapy during the decompression session helps increase circulation and decrease inflammation.
What to Expect
Patients should expect a decrease in pain and inflammation, better hydration in the joint, increased range of motion, and faster healing.
As with most therapies, the amount of treatments necessary to provide the best results varies on a case-by-case basis. General recommendations suggest a minimum of 10-12 sessions, up to a maximum of 24, to restore the knee to proper function. Regular maintenance care is necessary to keep the joint working as well as possible without pain.
Book a Visit Today
You don't have to be sidelined by knee pain and lack of mobility. Contact our practice today to schedule an appointment.

Knee Decompression Melbourne, Palm Bay, Indialantic, FL
(321) 327-7014