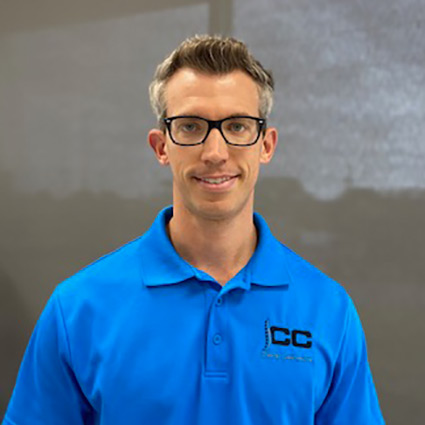 Meet Dr. Brandon Bond
As a third-generation chiropractor who grew up in a lifestyle that promoted moving well, eating well, and thinking well, I wanted to continue to be a healthcare provider that helped people add life to their years."
Education & Experience
After earning his bachelor's from Ohio State University, Dr. Brandon attended Palmer College of Chiropractic, graduating in 2013 with his Doctor of Chiropractic. He's always studying nutrition and learning new and older chiropractic techniques to better serve his patients.
Since graduation, Dr. Brandon has accumulated extensive experience caring for patients of all ages—from a few days old newborns to a nearly 100-year-old!
Dr. Brandon finds it gratifying to help people change their perspective on health and be active in the journey to not be dependent on medication.
EXPLORE OUR SERVICES »

Enjoying an Active Life
When he's not at the practice, Dr. Brandon enjoys golfing, running, working out at the gym, and travelling with his wife Kim and daughter Margaux.
Book an Appointment
Discover how chiropractic care can help you. Contact us today to schedule an appointment with Dr. Brandon!

Dr. Brandon Bond | (321) 327-7014